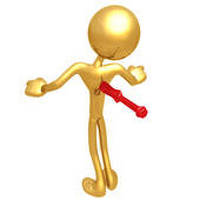 Gutless Council

Jan 10 2014
Written By: Joe Walsh 1/10/13
I have attended almost a years' worth of city council meetings trying to "... ... administer to the dead... ." and I just can't do it anymore. They have beaten me down so low that I gave my last performance by physically throwing a small hand held copy of the Constitution at them during a hearing.

I thought I would have a stroke over it and was so weak when I left the council chambers that on the way home I decided this was the last time I would attend this charade called a council meeting or hearing. Margaret Thatcher, (AKA fritz) destroyed any hope I had for the gang of rubber stampers. Corruption breeds corruption and the city attorney is just as bad as Brutus, (AKA novick) and Nero, (AKA hales) he will say anything to justify what the politicians want to do.

The rule of law does not exist; only leadership by dictum. What happened in the hearing to overturn a decision by Parks and Recreation was astounding, caused me to throw a copy of the United States Constitution at the three little piggies in the hope one would read the damn thing instead of playing make believe democracy. READ FULL REPORT ON THE BLOG PAGE here
http://www.individualsforjustice.com/blog/index.blog/2328567/gutless-council/
-------------------------------------------------------------
KEATON OTIS VIGIL - December 12 2013
http://www.youtube.com/watch?v=56PiC7ESrTY
J4KO
Justice 4 Keaton Otis

The Vigils Continue NE 6th and Halsey

ON THE 12th OF EVERY MONTH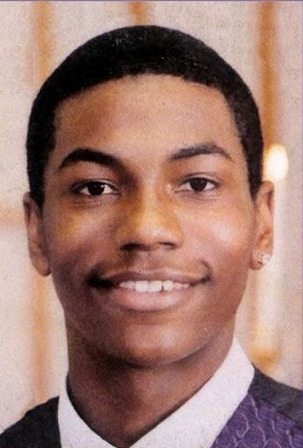 JK4O -- 11.24.13

-------------------------------------------------------------
BACK

TO THE

BRIDGES
ON FRIDAY AFTERNOON
<<< Hawthorne Bridge Map >>>
VIGIL
PROTEST
IS EVERY WEEK @ 4:00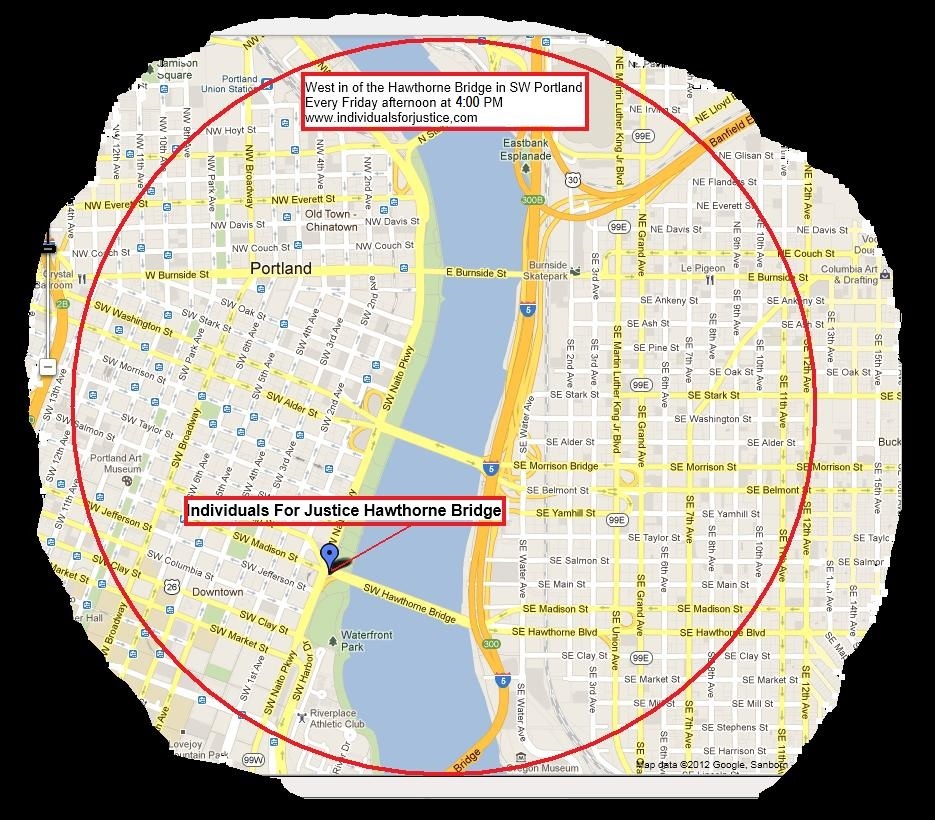 ---------------------------------------------------------
CAN YOU SPARE A CUP OF COFFEE?
READ WHAT INDIVIDUALS FOR JUSTICE HAVE STARTED
http://www.individualsforjustice.com/blog/index.blog/2323574/coffee-codes-and-donations-for-hot-cups-ofjoe/
Sunday, 15 September 2013
Coffee Codes and Donations for Hot Cups of Joe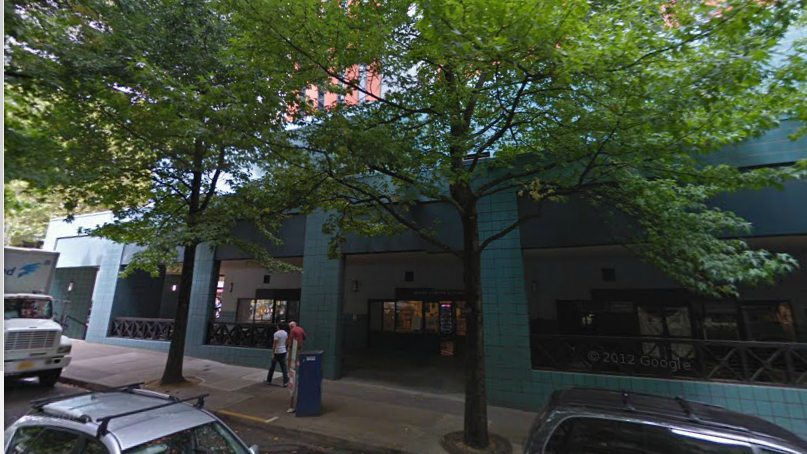 A person will go in and ask for a "code word" coffee and the owner or clerk will give him/her one and not charge them because it is prepaid. Our account has money in it for this very reason, the people who are living on the street have a backup so they always have coffee available to them.
The problem is that we are running out of money and that is where you come in, I am asking you to help in the following way. When you are downtown, stop at Bento Coffee & Cookie, 431 SW Madison and put some loot on the account. It is located across from city hall next to the day care in the Portland Building.
Ask the owner to credit the account and that way more people can use our "Coffee Friendship."
Roberto and I have been doing this and other things for a time now, but our loot is getting low so I thought you might want to help. Please do not send me any money, you must do this on your own or not. We will keep it going because it is a neat idea and the people who are "houseless" like it. The name of the account is under my first name, Joe.
---------------------------------------------------------
~ ITS ALL HERE ON OUR BLOG PAGE! ~


=====================================================

=====================================================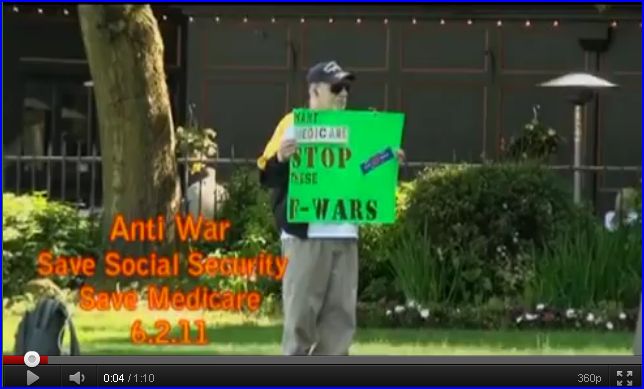 INDIVIDUALS
TAKING ACTION
=====================================================