Re
minder!
Individuals For Justice will return to 8th and Burnside near the Elephant to share hot chocolate and stuff we pick up along our journey to keep as many warm as possible. We will be there about 2:00 PM on Friday February 28, 2014 to present warm clothes, hand warmers, hats, gloves, warm shirts, coats, and other things to go to noble people who will keep them company. We are a small group but insist that we have fun during our task to help others and make our lives enjoyable. See ya there, maybe we will have some hot/chocolate as we tell our stories of life and about the people we love.
Jose Serrica and Individuals for Justice are doing the following:
1. 8th and Burnside---each Friday at 2:00 PM
2. Contacting houseless and making sure they have what we have.
3. Suspended Coffee at a coffee shop where people on the street can get a hot coffee, we pay in advance.
4. Fight with the damn politicians to get them to move in a positive direction and stop telling us how wonderful they are.
5. You can help Jose by donating here:
6.
https://www.wepay.com/donations/132866940
We will move over to city hall at 3:00-4:30 PM to join in the day of action, come join us if you can. Jose Serrica will lead us in a time to mourn the passing of Hayseed, our friend and brother.

=====================================================
READ WHAT INDIVIDUALS FOR JUSTICE HAVE STARTED
CAN YOU SPARE A CUP OF COFFEE?
http://www.individualsforjustice.com/blog/index.blog/2323574/coffee-codes-and-donations-for-hot-cups-ofjoe/
Sunday, 15 September 2013
Coffee Codes and Donations for Hot Cups of Joe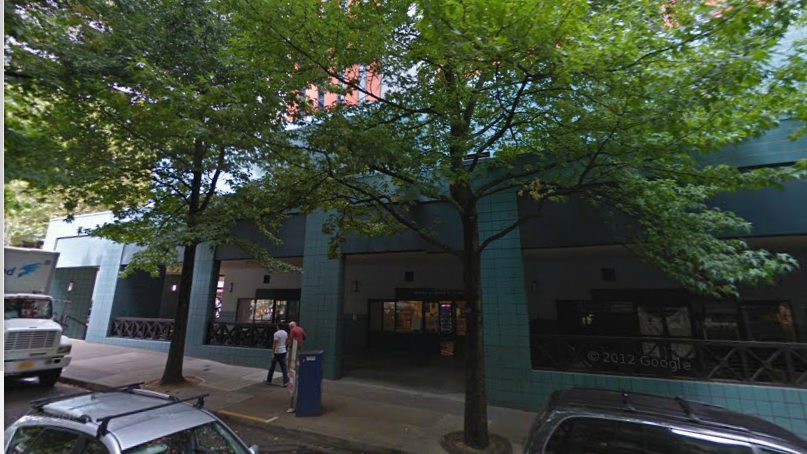 A person will go in and ask for a "code word" coffee and the owner or clerk will give him/her one and not charge them because it is prepaid. Our account has money in it for this very reason, the people who are living on the street have a backup so they always have coffee available to them.
The problem is that we are running out of money and that is where you come in, I am asking you to help in the following way. When you are downtown, stop at Bento Coffee & Cookie, 431 SW Madison and put some loot on the account. It is located across from city hall next to the day care in the Portland Building.

Ask the owner to credit the account and that way more people can use our "Coffee Friendship."
Roberto and I have been doing this and other things for a time now, but our loot is getting low so I thought you might want to help. Please do not send me any money, you must do this on your own or not. We will keep it going because it is a neat idea and the people who are "houseless" like it. The name of the account is under my first name, Joe.

---------------------------------------------------------
~ ITS ALL HERE ON OUR BLOG PAGE! ~

=====================================================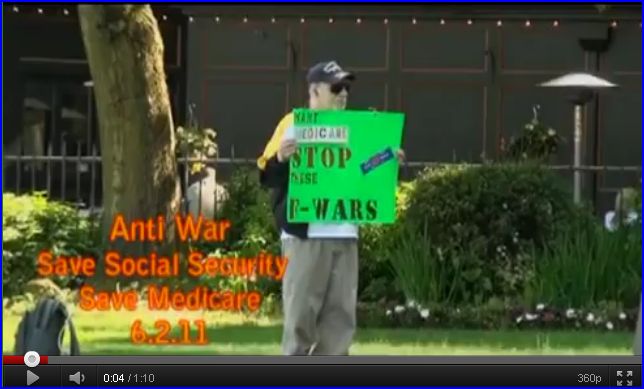 INDIVIDUALS
TAKING ACTION
=====================================================